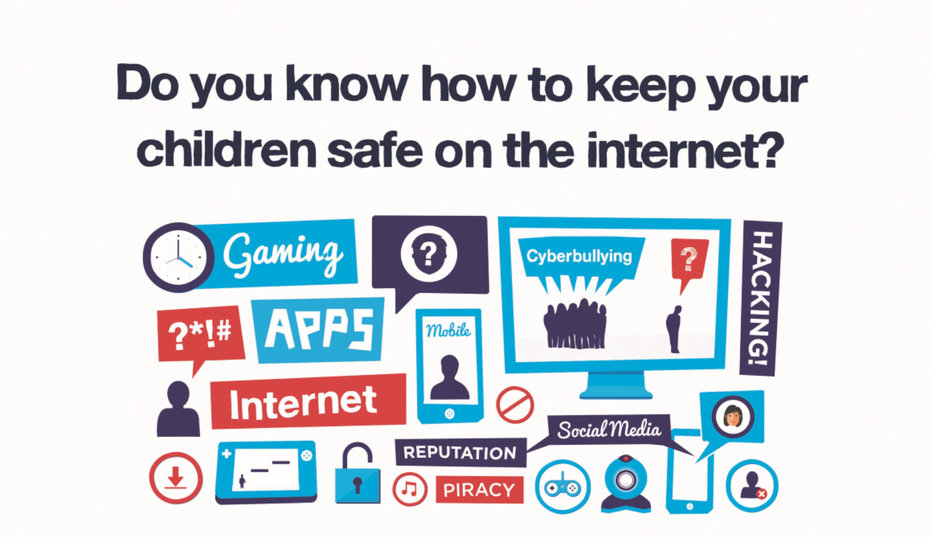 Here at the Federation of St. Cuthbert's and St. Sebastian's we are always keen to ensure the happiness and safety of our children and this includes on the internet. A lot of our pupils today are engaged with technology in a wide variety of ways. As well as using the internet for education, they also play games, socialise and invest a lot of their personality in the social and ever changing place that is the online world.
Your child is likely to use technology in school and at home. In school we endeavour to provide the skills to navigate the online world and safety is a very important part of that, so important that we deliver frequent online safety sessions and weave it's messages throughout our whole curriculum. Below are examples of our home school agreement and safety rules for both Key Stage 1 and 2.
Digital Parenting
As part of our ongoing commitment to e safety we will be sending home regular issues of the Digital Parenting magazines which provide a wealth of information to support parents with e safety issues. If you have not received your copy please ask at the office. Alternatively you can also view the latest edition electronically by clicking on the following link.
Digital Parenting Magazine Issue 5
The internet is an amazing place which can help us in our real lives. You can use it to look up information for school projects or to chat with your friends or family on Skype, wherever they may live in the world. It's really important that we think about how our actions online affects our lives offline. Sometimes what we do online can affect us in a negative way, but today we also focused on how we can do things online to really create something positive! We strongly recommend that you watch the following esafety films.