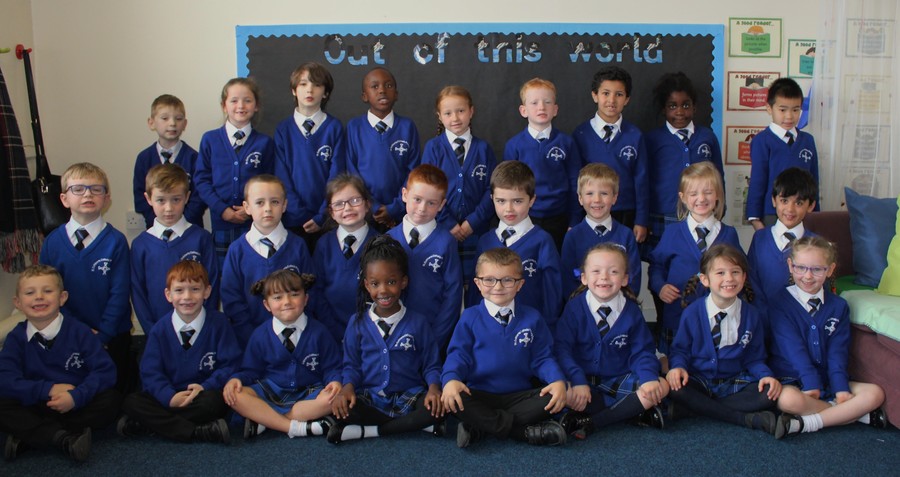 Miss Garvey, Ms Castro
& Ms Turpin
*******************************
We work extremely hard throughout Year 2 and hope our class page gives you an overview of our exciting and engaging Creative Curriculum; as well as all the fun activities and workshops we participate in throughout the school year!
Year 2 had so much fun in the Junior Chef Academy today! Year 6 came down to help us mix some delicious fresh ingredients to make our yummy 'Berry Brûlée'. Don't they look delicious!
On Thursday 22nd February we went to Chester Zoo! It was such a fun day out. We planned our route using the Chester Zoo map. We saw lots of out favourite animals - elephants, lions, penguins, fruit bats and monkeys! We learned lots of facts about different animals and when we arrived back to school we decided to make something to encourage more wildlife into our local area. We made our own bird feeders and hung them in our gardens.
We prepared and performed stations 1-3 for the whole school. It involved us putting together readings describing each station, making up a prayer for each station and explaining what they meant. As well as this, we also acted out the stations and sang the hymn: 'Were you there when they crucified my Lord.'
Station 1 – Jesus is condemned to death: Pontius Pilate was the governor of Judea. Pilate did not want to kill Jesus. He washes his hands in a bowl to show that he didn't want anything to do with it.
Station 2 – Jesus takes up his cross: Jesus was made to carry his cross. He is wearing a crown of thorns. The soldiers made it for him because they thought he was the "King of the Jews".
Station 3 – Jesus falls for the first time: Jesus was injured. The soldiers had beaten him. He was weak and he fell for the first time.
In our new RE unit we are exploring other faiths. It is an opportunity for the children to discover and respect different cultures and faiths. This week we have been looking at the Muslim faith - Islam.
Mohammed and Fawziyah's Mums came in to school to tell us all about how Muslims will pray both at home and in the Mosque. They brought in lots of interesting items for us to look at and explore; prayer mats, tasbih beads, Arabic alphabet cards, gamees, abaya, hijab and some delicious treats for us to try!
We had such a fun afternoon learning all about Islam.
Making tasbih prayer beads
Year 2 had a fantastic day at the Story Barn in Calderstones Park. It was a wonderful opportunity for the children to further develop their love for reading and use their imagination to create some exciting stories. We loved exploring the barn and dressing up as different characters. There were so many of our favourite books that we did not know which one to choose first!
One of our favourite activities was the story trail. We walked through Calderstones Park, collecting things along the way that helped us to build our story.
It all started with Once Upon A Time...