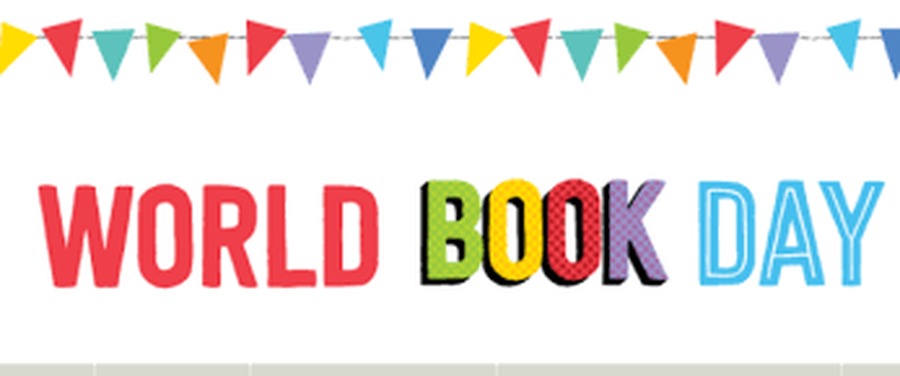 More than 100 countries around the book will celebrate WBD.
This is the 19th year it has been held.
Over 14 million book tokens will be given out this year in the UK.
To celebrate Alice in Wonderland 150th anniversary we had our own 'mad hat' celebration. Each child received a basic hat template which they created at home. They decorated their hat to celebrate a character from a book e.g. The Twits have twigs on the hat, Willy Wonka have the hat decorated in chocolate wrappers, Winnie the Pooh a jar of honey etc.
How many characters did you recognise?
We had our own special World Book Day assembly and our governor Miss Casey very kindly came into school to give out the Book tokens to the winners.
2 children from each class (Nursery , FS2, Year 1, Year 2, Year 5 and Year 6) were awarded a £5 book token.
At the end of the day we opened the doors to our family and friends and had our very own 'Big Read'.
We even sent out our very first tweet all about celebrating World Book Day!