St. Cuthbert's offers a Spanish Content and Language Integrated Learning (CLIL) programme with a goal to provide students with the opportunity to become proficient in listening, speaking, reading, and writing in English and Spanish. At the same time an international and multicultural dimension is added to the curriculum.
The programme is designed for all students in years 3-6. Students receive instruction in Spanish language as well as part of the Maths and PE curriculum through the medium of Spanish. The new language is thus acquired in a natural way, using it for practical purposes and relating it to the new content and materials students are learning in English. This approach improves language competence and communication skills in both English and Spanish and develops multilingual interests and attitudes. It also increases the students' motivation and confidence in both the language and the subject being taught.
This programme is the result of the collaborative efforts between the Liverpool City Council and the Ministry of Education, Culture and Sports in Spain.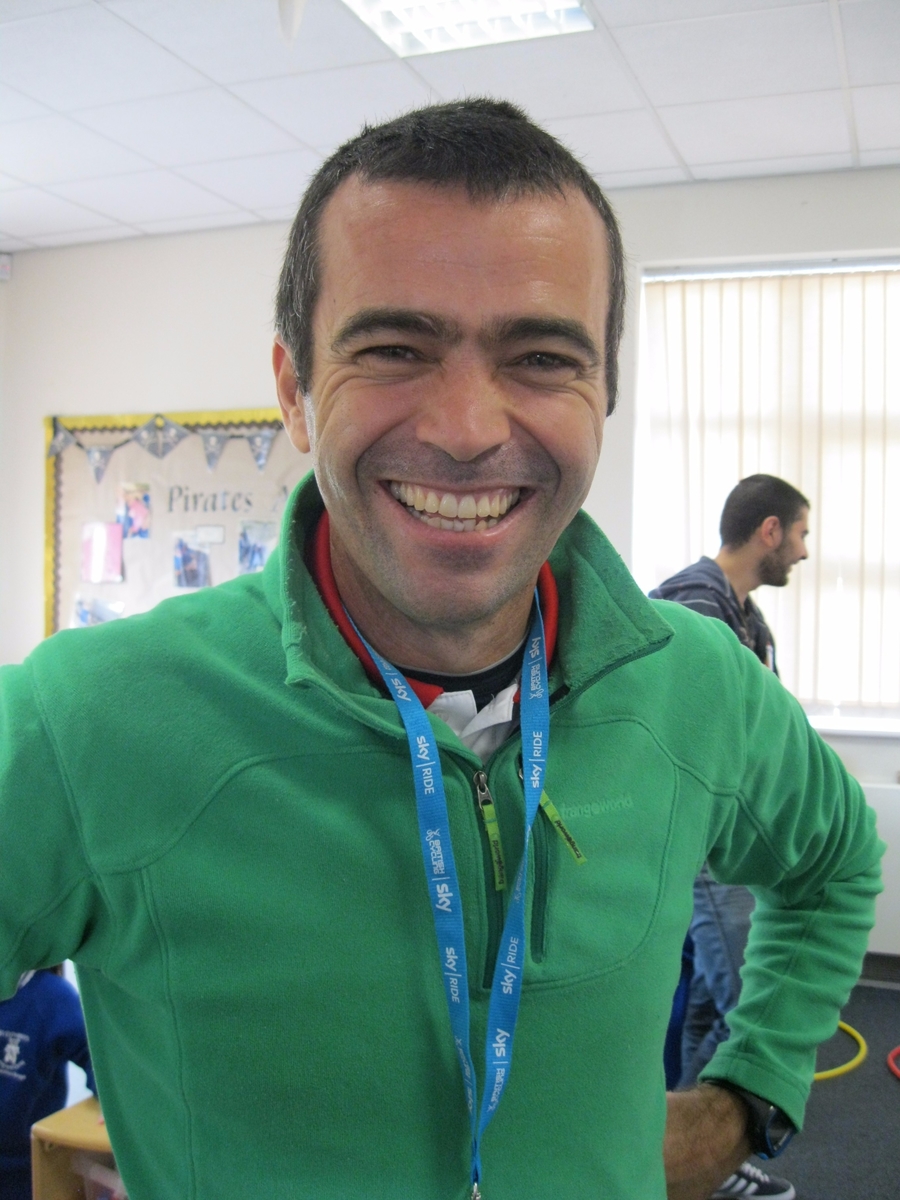 A message from our CLIL Teacher - Carlos Caceres
I would like to congratulate all pupils, they are very helpful and we are improving together our ways of teaching and learning in a CLIL methodology. In PE lessons we teach using Spanish as a communication channel supported by my example. In Maths lessons we look at maths contents in a Spanish way. It is early days so be patient, work hard and improve yourself.
Foundation having fun in Spanish