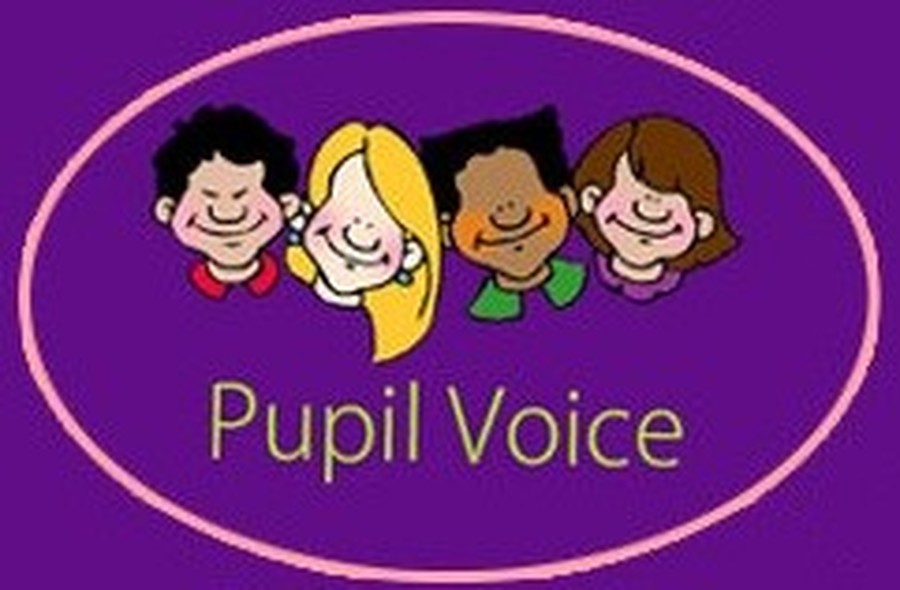 We, the children of St Cuthbert's are encouraged to share our opinions on the things that happen in our school. Together, we take an active role in some of the decisions that are made. Each month we are invited to discuss how we feel about our learning and our ideas for making it even better!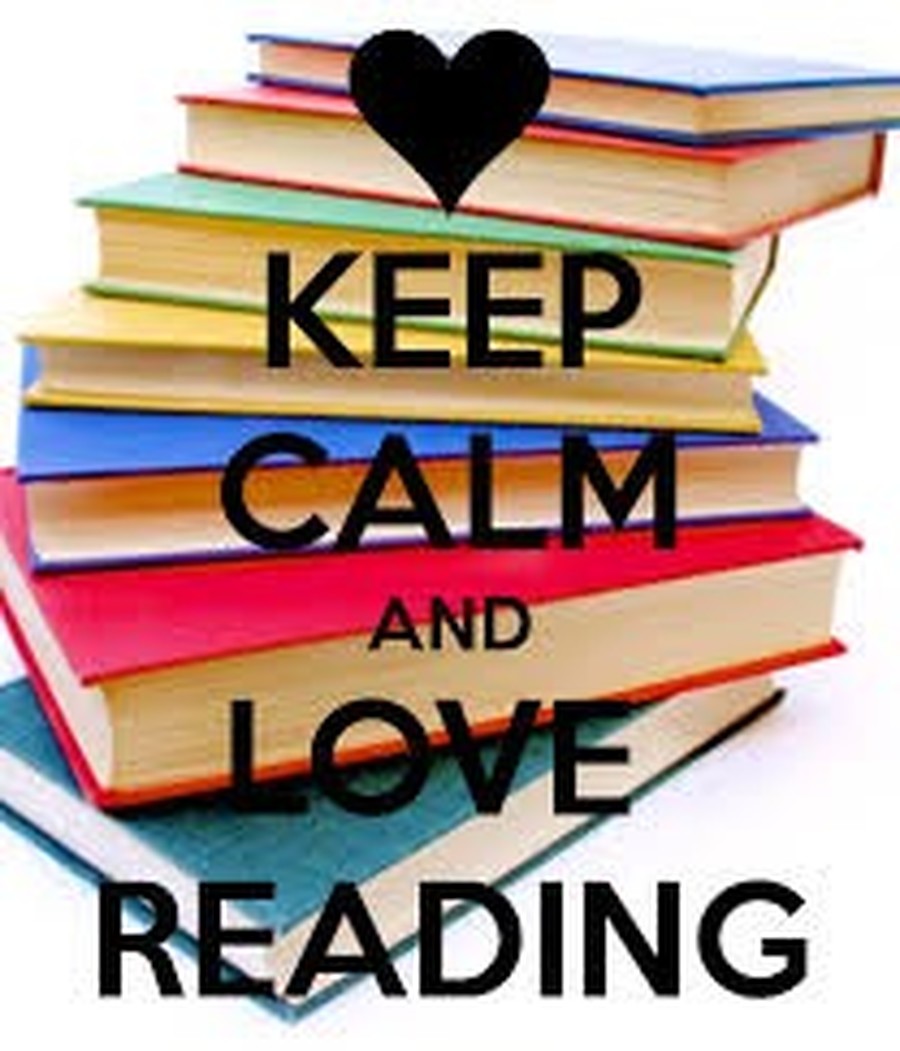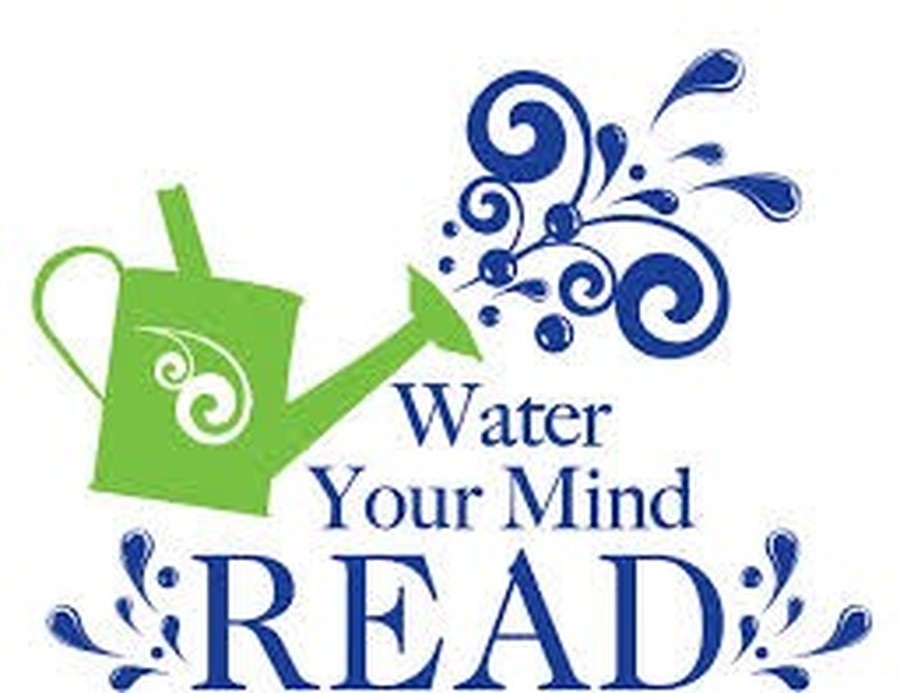 Comments (4)
Show Comments
John-Louie Year 6
(a few years ago)
I would like to have literacy because If we didn't have it we won't be able to speak fluent english
Neda Year 6
(a few years ago)
My favorite genre of writing to study in literacy is poetry because we are encouraged to include personification, similes and metaphors. I am AMAZING at personification! I suggest you look at the Year 6 'Class Activities' page;my 'I Met at Eve' poem is sensational!
Isaac Y Year 6
(a few years ago)
I love literacy, especially persuasive writing which is fun. After I have analysed the key features of the genre of writing, I can let my imagination run wild!!!
Seyram Year 6
(a few years ago)
Being the first writer of the month was amazing because I worked hard and achieved my goal.