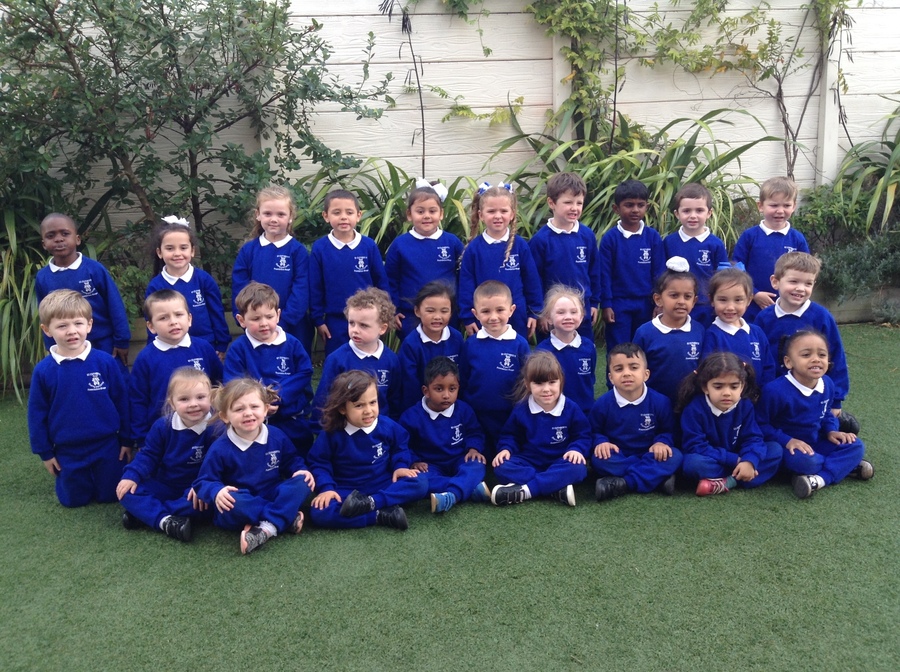 Angela & Julie
*******************************
We work extremely hard throughout Foundation and hope our class page gives you an overview of our exciting and engaging Creative Curriculum; as well as all the fun activities and workshops we participate in throughout the school year!
The children in Foundation 2 children enjoyed a Philosophy for Children session with Alba. They talked about how they would look after a pet.
Class Activities - World Book Day and St. David's Day
The children in Foundation 2 were so excited to come to school in their pyjamas and they talked about their favourite bed time story.
The children decorated a daffodil to celebrate St. David's day.
Class Activities - Snow Day
What a fantastic day exploring the snow. The children in Foundation 2 enjoyed making snow angels and throwing snow balls.
Class Activities - Bunny Word Hunt
The children in Foundation 2 had so much fun outside going on a word hunt to find words for Betsy bunny and writing them for her.
Class Activities - Making cookies
Foundation 2 talked about what they could do to celebrate the Royal Wedding and they decided to make chocolate chip cookies. The children followed the instructions and very carefully measured the ingredients. When the cookies were ready to bake, the children went to the school kitchen to put them in the oven. The children were so excited to eat the cookies that they had made and they tasted delicious!