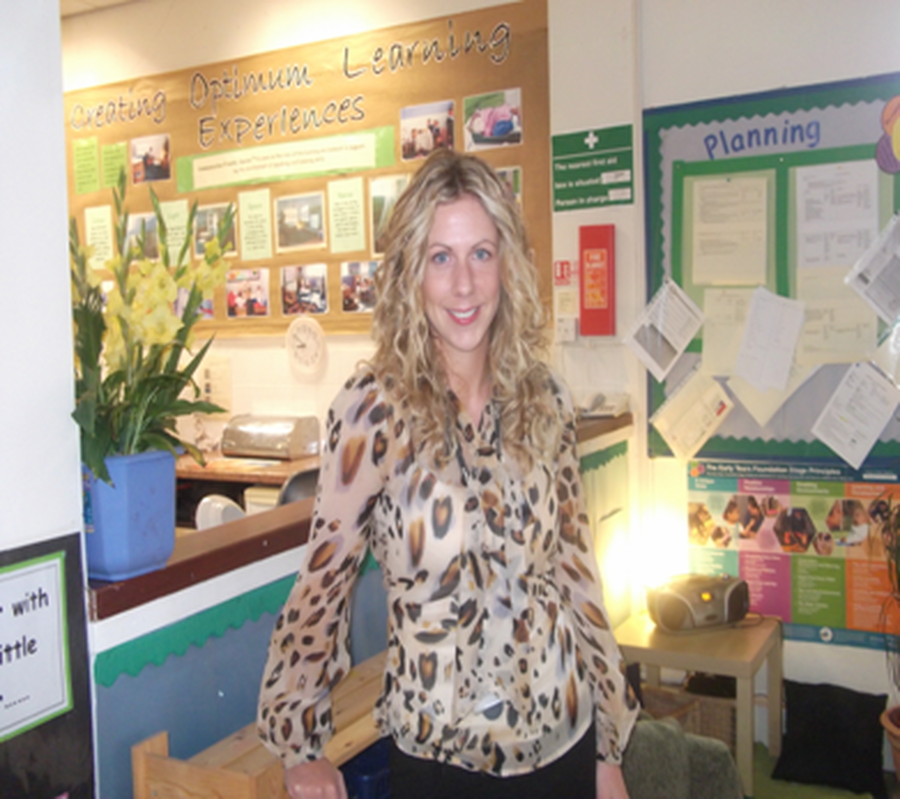 Angela: is the Early Years coordinator across the Federation. She is also the Foundation 1 class teacher.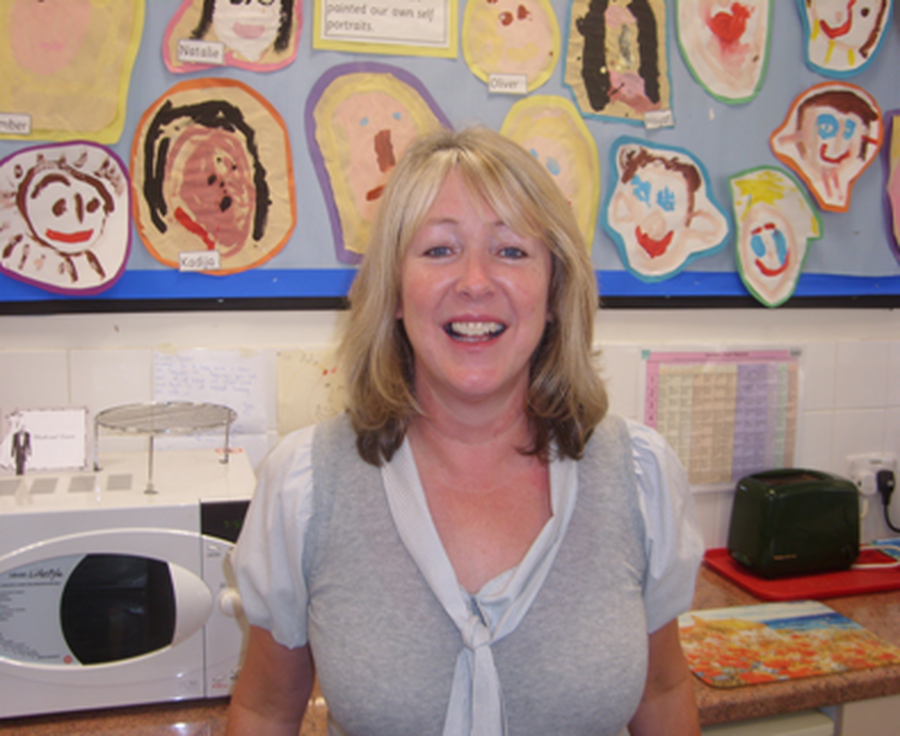 Julie: has worked within the unit for a number of years. She will be working with Foundation 2.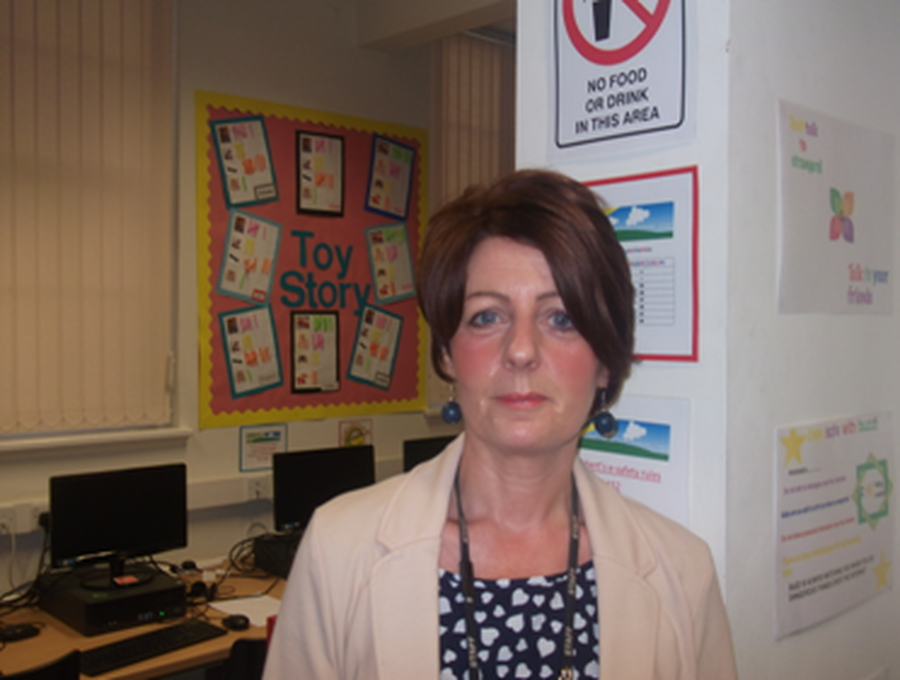 Jackie: is our lead practitioner across the federation. She works very closely with the staff, children and families at our school. Jackie spends some of her time in our foundation stage unit.
Bern: will be working alongside Angela in Foundation 1. He has joined us from the Field of Dreams and is looking forward to being part of the team.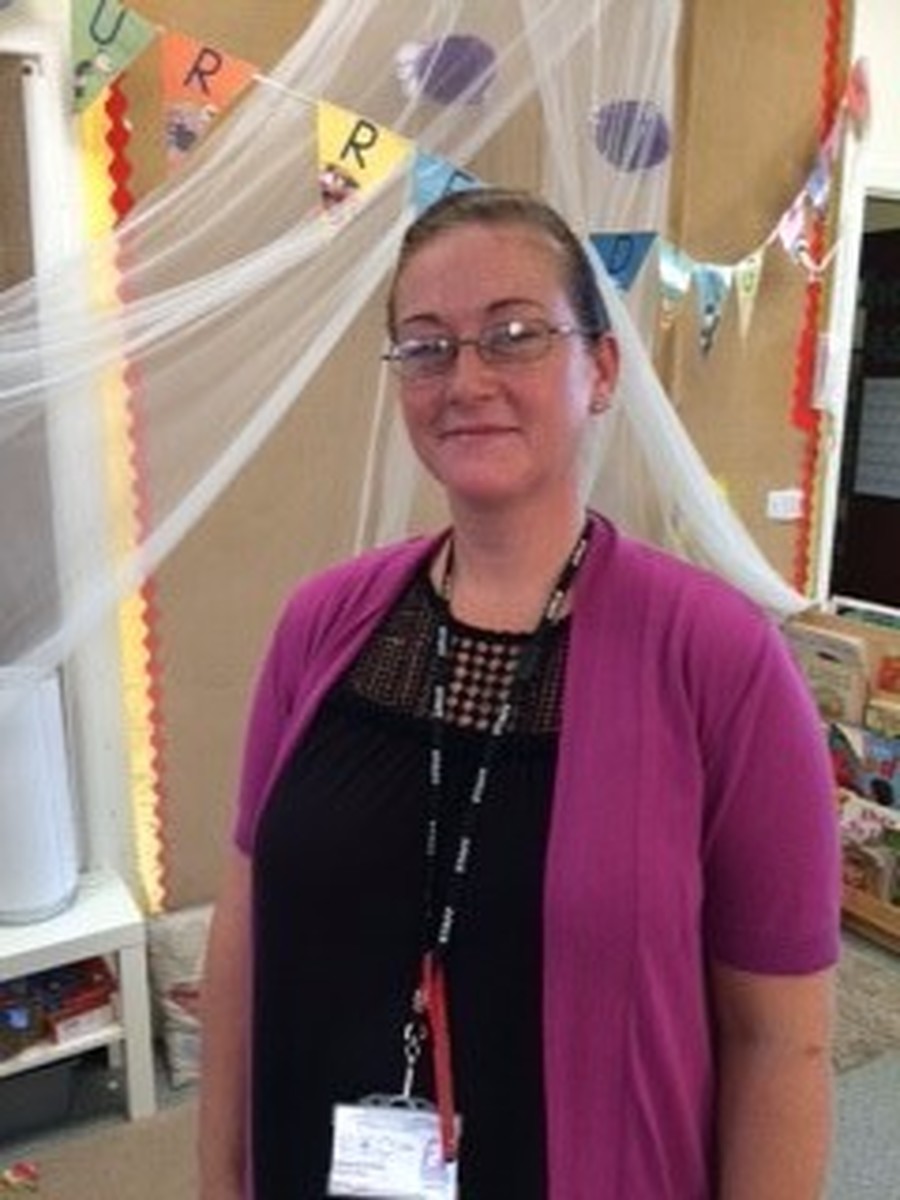 Pam: manages our 2-year-old provision and will work predominately with our younger children.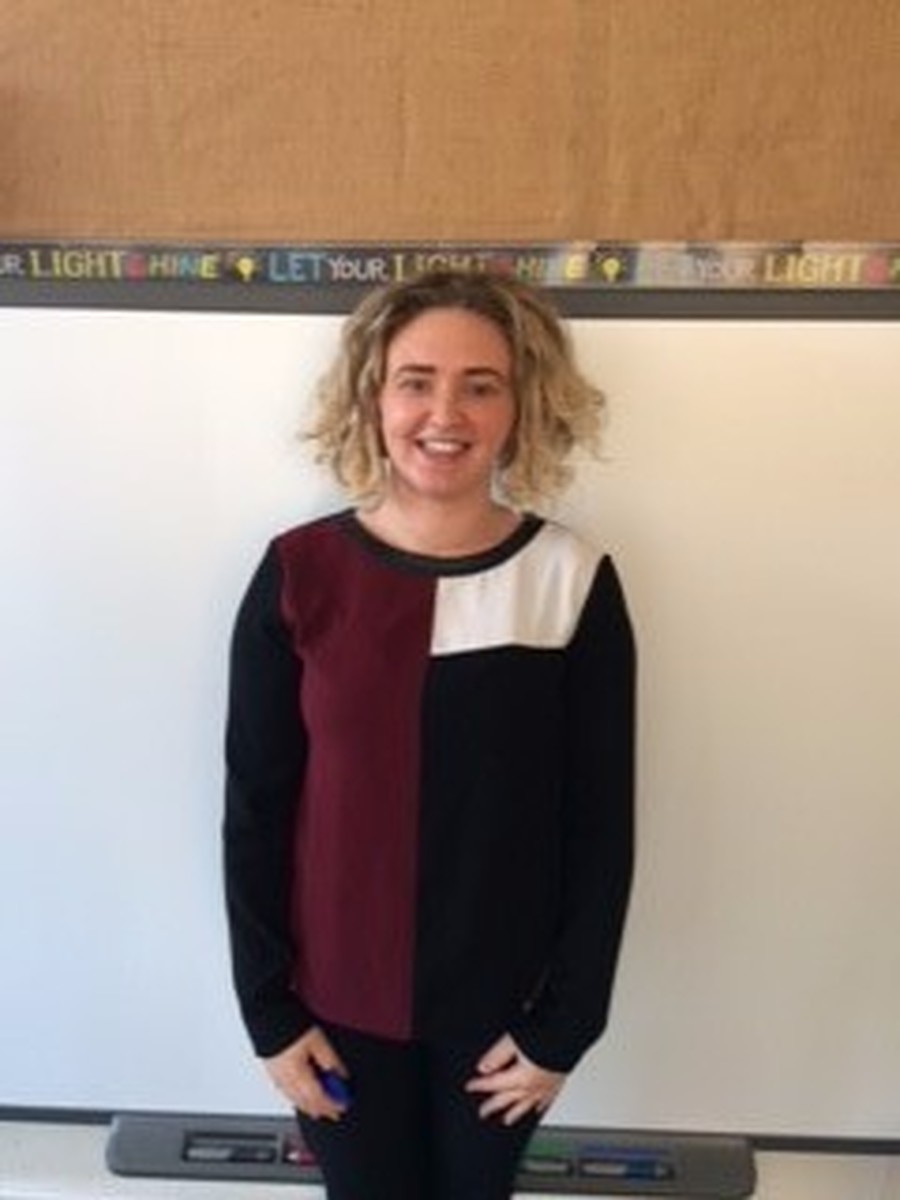 Holly: has recently joined the Federation after completing her teaching degree. She will be the Foundation 2 class teacher.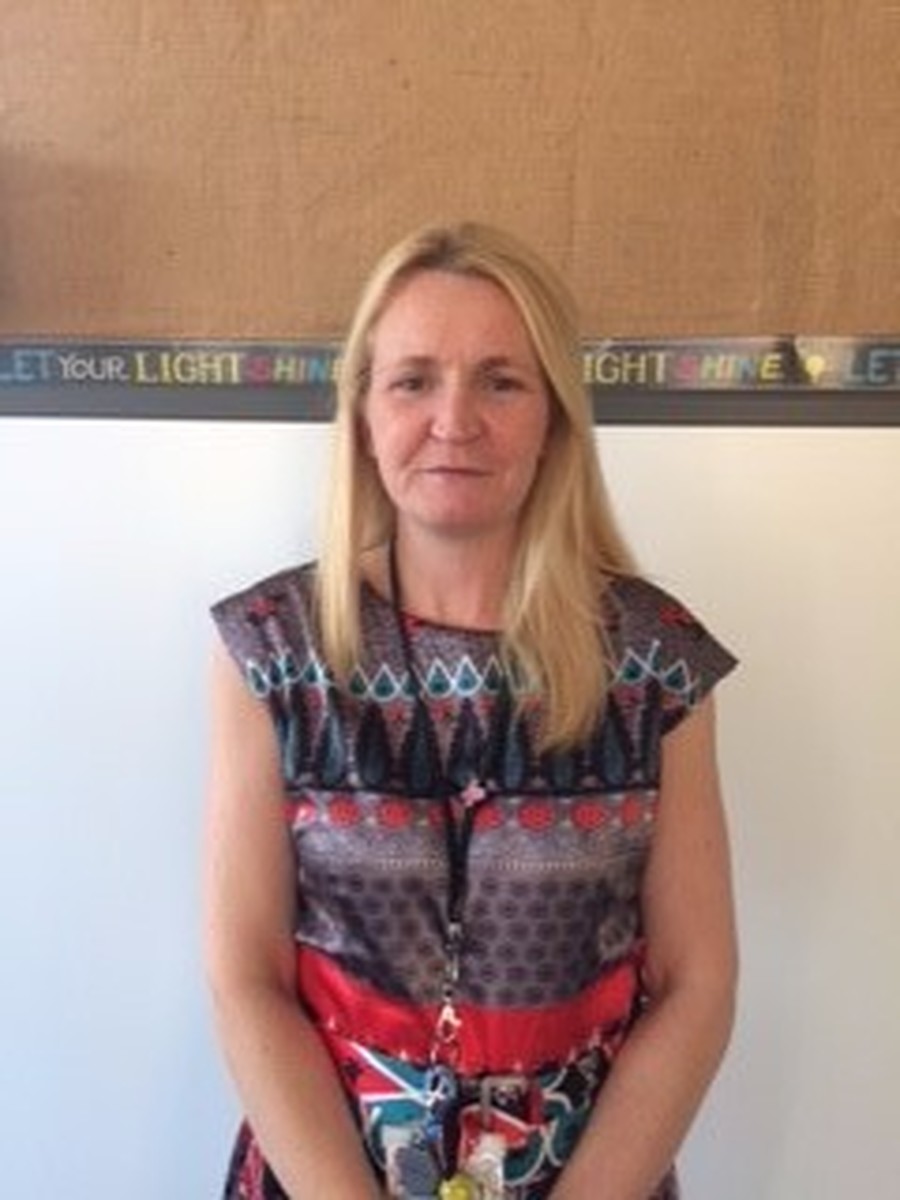 Carla: works with the younger children in the unit, alongside Pam running our 2-year-old provision.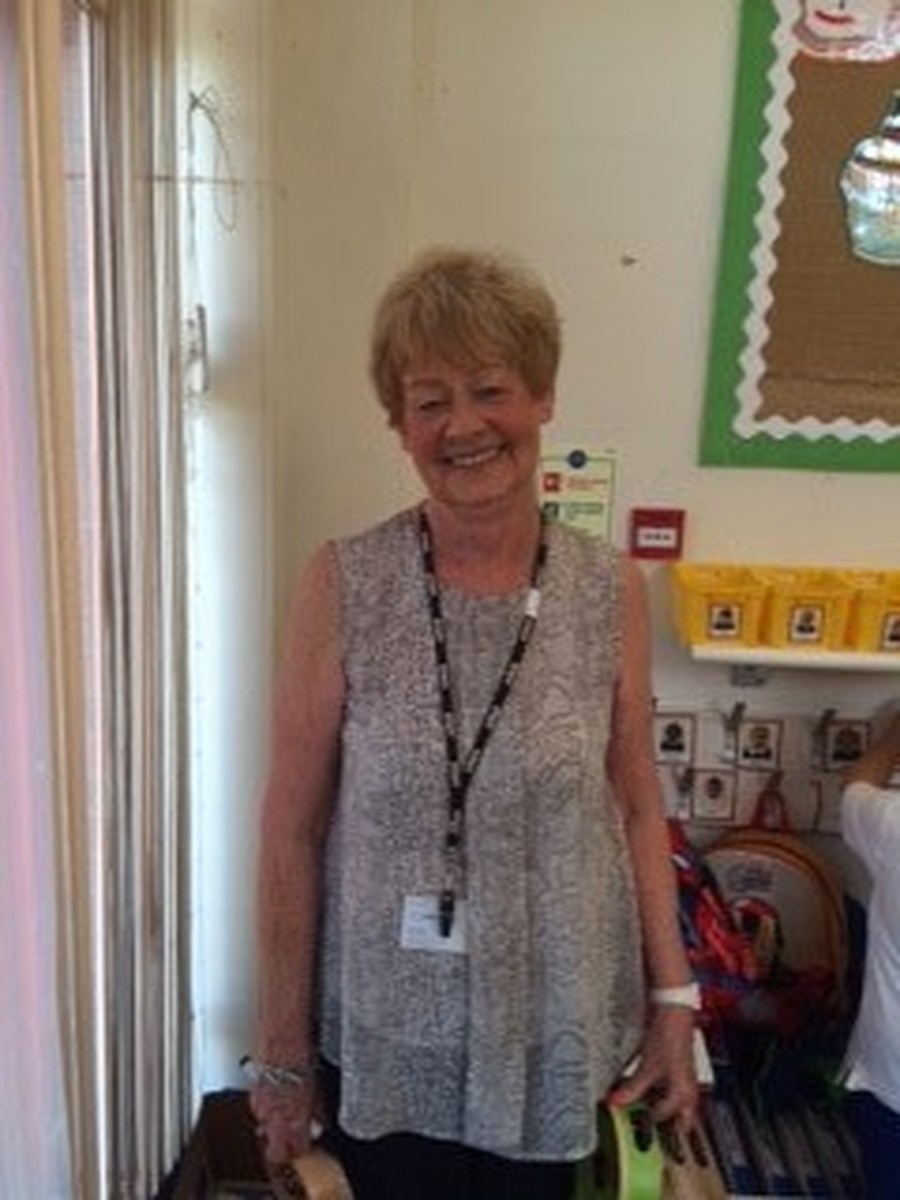 Joyce: has worked across the Federation for several years. She will be working with Foundation 1 on a Wednesday.